24-03-2020
Matrix Sales joins NEXT Truss as new exclusive distributor for Denmark
Leeuwarden, Netherlands – March 2020 – Trussing and Stage manufacturer NEXT Truss announces that of March 24th, 2020, Denmark based Matrix Sales as its new exclusive distributor partner.
Matrix Sales professionally distributes audio, lighting, AV and stage equipment to the Danish market. The people in Matrix Sales have extensive experience in the Danish entertainment industry and have many years of experience in distributing professional products.
They listen carefully to market trends and provide what their market demands. By providing the most relevant and sought-after items, Matrix Sales develops its business in close interaction with its customers.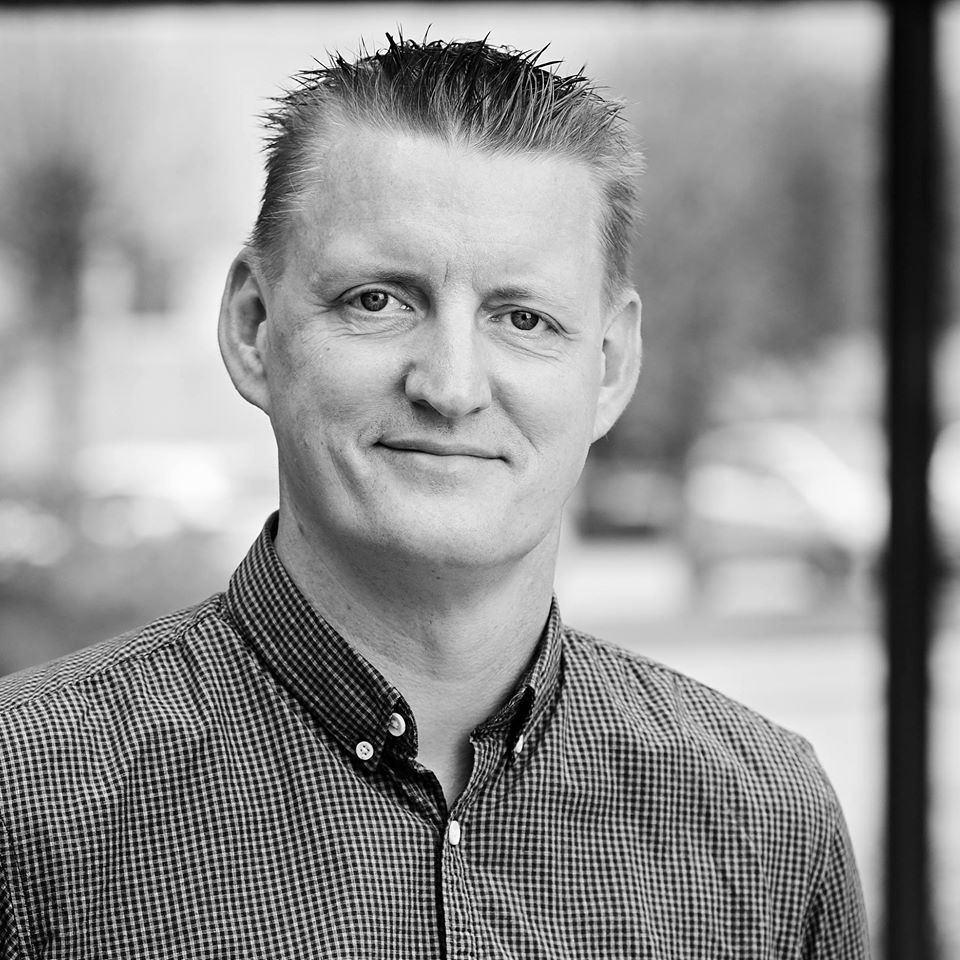 Urs Friis Alstrup, Sales Manager of Matrix, states, ''We are very excited to team up with NEXT Truss; the future will guide us into a solid collaboration with an amazing team that is experienced, has a high-quality range of products to support our customers with safe and relevant products. NEXT Truss delivers quality products with superior customer service at fast lead times. The products are compatible with industry standards and are safe & certified.''
NEXT Truss can be found alongside a broad and diverse portfolio of premium products and brands at Matrix Sales, including L-acoustics, Barco, Shure, Chauvet Eurotruss and other A-brands.
Ralph Stockley, CEO of NEXT Truss comments: "With Eurotruss already available through Matrix Sales, NEXT as a member of the Eurotruss Group was able to offer its new products to the Danish market through this established partner. We are extremely enthusiastic about our new collaboration and look forward to a long and fertile partnership. We are confident that NEXT Truss will support all customer needs in the Danish market on an ongoing basis.''
About NEXT Truss
NEXT Truss, a new company within the Eurotruss Group, offers staging solutions and components for the entertainment industry worldwide. NEXT Truss products are built by certified welders in our European manufacturing plant and are produced from the highest quality 6082 aluminium alloy. All products comply with the applicable rules and regulations that the industry requires. Our solutions are compatible and offer comparable load figures for industry-leading brands and are guaranteed. NEXT Truss is also very competitively priced.
About the Eurotruss Group
The Eurotruss Group is a leading global entertainment solutions company well known for innovation, design, and engineering of truss and stage products. The Eurotruss Group of companies includes leading brands: Eurotruss, Total Structures, and its latest addition NEXT Truss. Eurotruss Group's mission is to develop and maintain a flexible group of companies on a global basis that offers turn-key rigging solutions for professionals in the entertainment industry. The Eurotruss Group is privately owned and has a workforce of approximately 150 people across Europe and the Americas.