About
Get ready to experience the best of the best in truss and staging solutions for the entertainment industry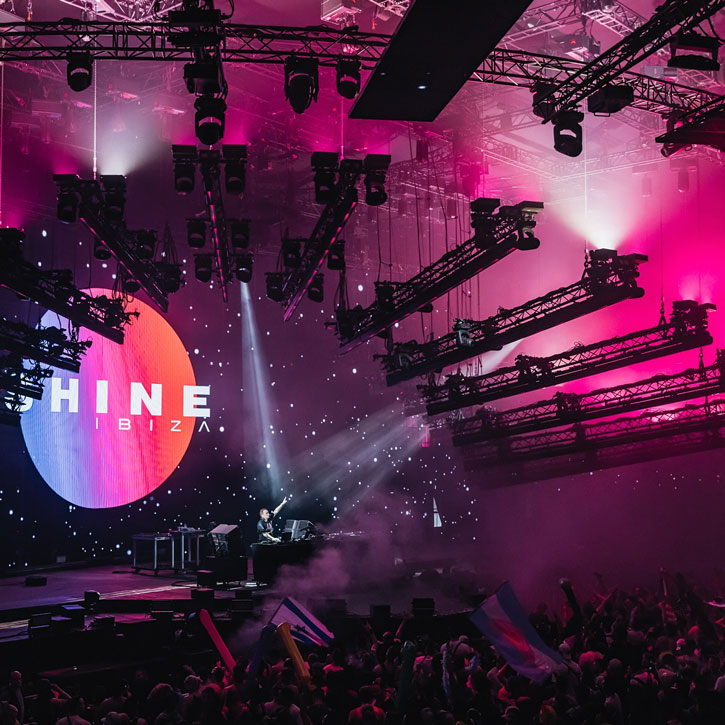 A WIDE VARIETY
TRUSS SYSTEMS & DECKS
We offer a wide range of top-quality products that are 100% compatible with leading truss brands, guaranteeing seamless integration. Whether you're in the market for heavy-duty pre-rig trusses, touring trusses, ground support/PA towers, or professional Stage Deck series with accessories, our extensive range of products has got you covered. We have everything you need to make your event a success, including our own electric motor hoist series, StageLIFT.
Our products are built by certified welders in our European manufacturing plant and made from the highest quality 6082 aluminum alloy, ensuring compliance with all applicable rules and regulations. We offer comparable load figures to industry-leading brands and are guaranteed to meet your needs.
About NEXT Truss, quality products for great value
At NEXT Truss, we pride ourselves on providing competitively priced, high-quality truss and staging solutions with exceptional quality control and shorter lead times. Our team is knowledgeable, with over 100 years of combined industry experience, and always ready to respond to your customer service needs.
Don't settle for less. Let NEXT Truss show you what's NEXT in entertainment solutions. With our high stock availability, we're here to satisfy your demand for safe structures. Contact us today to learn more about our products and how we can help take your event or project to the next level!