About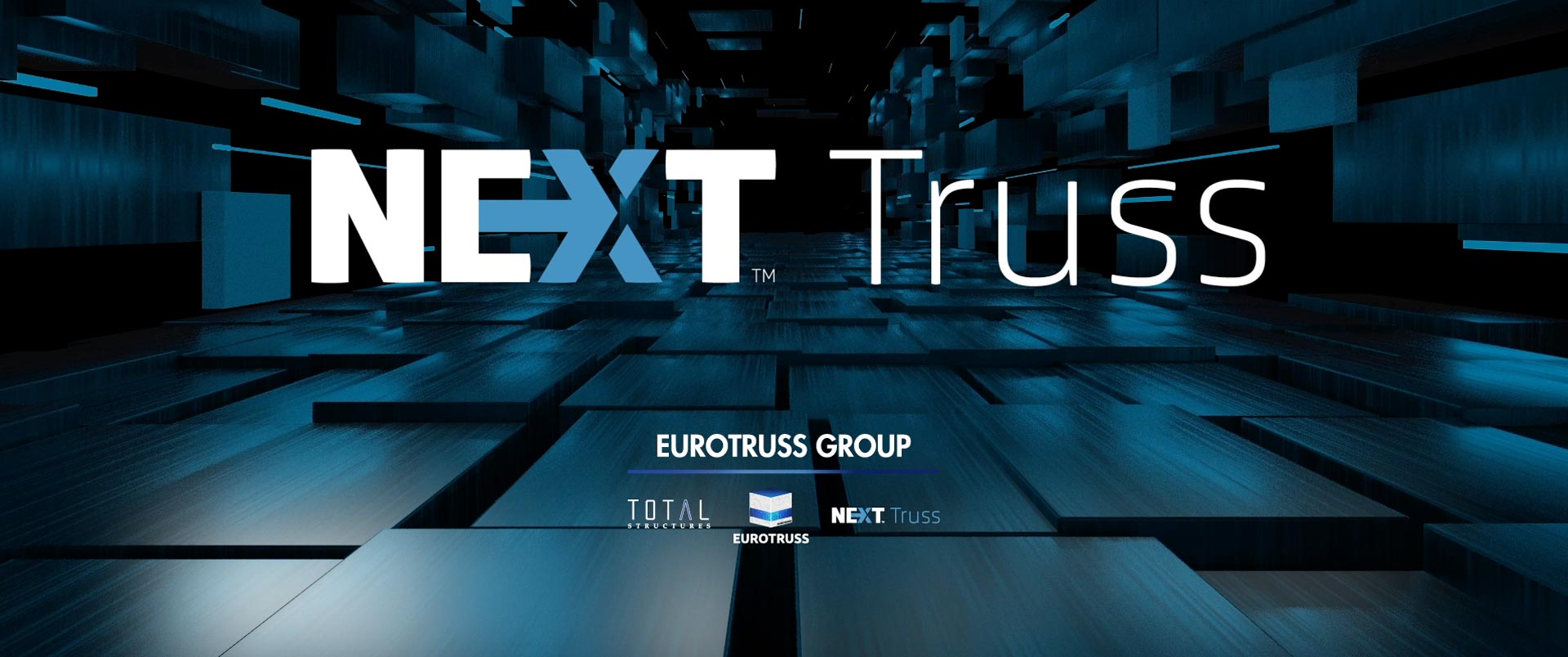 Eurotruss Group is pleased to present NEXT Truss. NEXT Truss offers a new conical connection method different from the existing Eurotruss connection method. With this new addition, entertainment solution providers can now obtain multiple truss connections from the Eurotruss Group.
Let our NEXT Truss team show you what's NEXT in entertainment solutions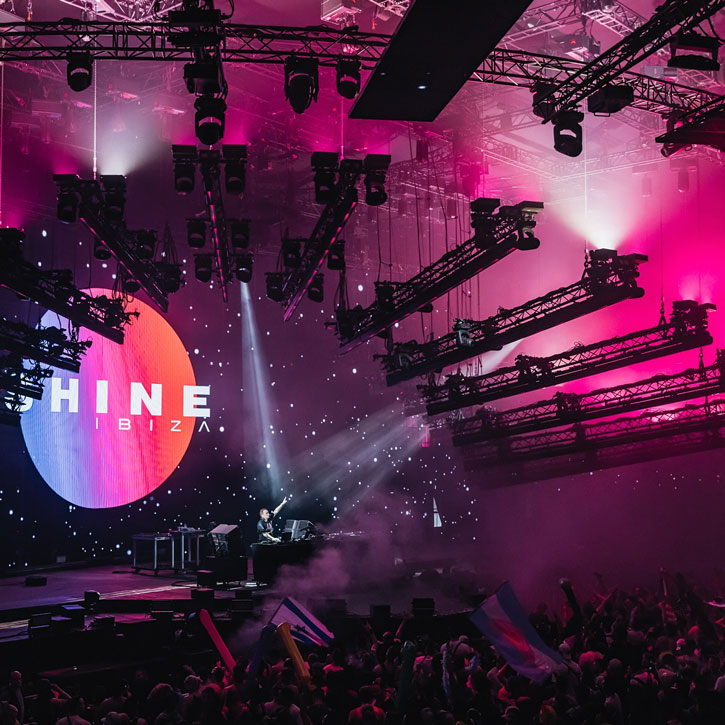 A WIDE VARIETY
TRUSS SYSTEMS & DECKS
A wide range of products is available for every type of market. Next to the leading 30 and 40 multi-purpose truss systems, NEXT Truss compliments its extensive range with rectangular 36 and 100 cm heavy / pre-rig truss plus a 52cm square truss. Together with ground support towers and a professional Stage Deck series with accessories; NEXT is ready to supply the market with high-quality material that is quickly available.
NEXT Truss products are built by certified welders in our European manufacturing plant and are made from the highest quality 6082 aluminum alloy. All products comply with the applicable rules and regulations that the industry requires. Our solutions are compatible and offer comparable load figures for industry-leading brands and are guaranteed.
About NEXT Truss, quality products for great value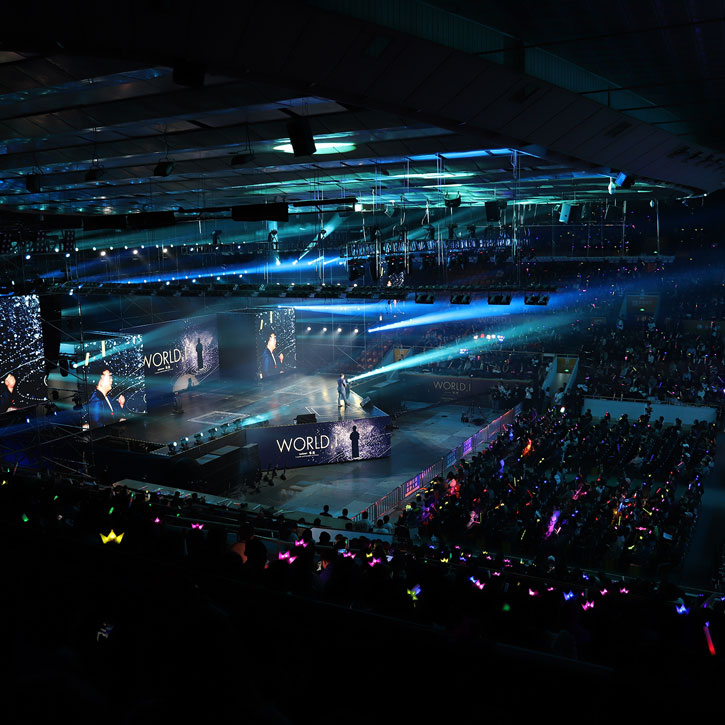 NEXT Truss provides competitively priced quality truss and staging solutions with shorter lead times and exceptional quality control to AV rental, permanent installations companies, and adjacent markets. NEXT Truss enters the market with high stock availability to satisfy market demand for safe structures.
Our team is responsive to your customer service needs and is knowledgeable with over 100 years of combined industry experience.
About Eurotruss Group
The Eurotruss Group is a leading global entertainment solutions company well known for innovation, design, and engineering of truss and stage products. In recent years, Eurotruss Group has seen many mergers, acquisitions, and bankruptcies in the entertainment industry. These recent shifts have disrupted the marketplace. In response, we have adjusted our strategy by increasing the number of products we offer through our Eurotruss Group of companies. Eurotruss Group now offers multiple industry-standard truss connection methods to the worldwide market through Eurotruss, Total Structures, and its latest addition NEXT Truss.

Eurotruss Group began with the formation of Eurotruss in 1993 with the production of aluminium truss systems and the creation of the first conical connection system. This system proved to be one of the most significant changes in the truss market. Following, Eurotruss constructed a state-of-the-art production facility with high-end equipment staffed by experienced welders. In more recent years, Eurotruss has established an extensive dealer network and expanded operations to Germany, Latin America, the USA, and the UK to further support our customers.

Eurotruss Group's mission is to develop and maintain a flexible group of companies on a global basis that offers turn-key rigging solutions for professionals in the entertainment industry. The Eurotruss Group is privately owned and has a workforce of approximately 160 people across Europe and the Americas.

Eurotruss celebrated our 25th Anniversary in 2019.

Eurotruss Group Vision
We will remove barriers and limitations in the entertainment industry by providing a variety of solutions available from one of our Eurotruss Group of companies. Entertainment solution providers can now obtain multiple truss connections from one company. Its all about speed & availability.
Eurotruss Group Timeline
1993 Eurotruss BV is formed with the new product innovation of a fast duty, conical connection system
1994 Eurotruss becomes the first truss company in the entertainment industry with TUV approvals
1995 – 2000 Established an export-based operation with a global dealer network
2000 Celebrated 50% growth in one year
2001 Moved into a new state of the art 10,000m2 premises
2005 Established first overseas operation, Eurotruss Middle East, was established.
2007 Eurotruss expanded product offerings with the acquisition of Slick
2010 Eurotruss delivered the biggest truss job in the world – QNCC-QATAR
2012 – 2015 Developed new product lines – Stage Decks and Lifters
2012 – 2015 New sales offices are formed in Germany, UK, USA, and Latin America
2015 Developed the New PR-15 Roof System
2019 Eurotruss celebrates the 25th Anniversary
2019 Eurotruss expanded product offerings with the acquisition of Total Structures
2020 Eurotruss Group is formed and includes Eurotruss and Total Structures
2020 Next Truss is launched becoming the fourth company to join the Eurotruss Group